RF hacking with SDR, PandwaRF and Kaiju
ComThings, the company behind PandwaRF & Kaiju, offers training course for Law Enforcement Agencies and Police.
In this 2 to 5 days training session, you will learn the basics of RF hacking, with a particular focus on hacking gate openers & rolling codes.
The content is highly customizable per your needs and the course is interactive, so you will practice on real systems.
the basics of these devices, how they operate, their weaknesses, how to circumvent them

how to use Software Defined Radio (SDR) to capture and analyze RF transmissions

how to use PandwaRF Rogue, PandwaRF Marauder & Kaiju to:

capture, modify, retransmit RF data

identify the security protocol used by a device

perform various types of RF attacks

bypass rolling codes security

…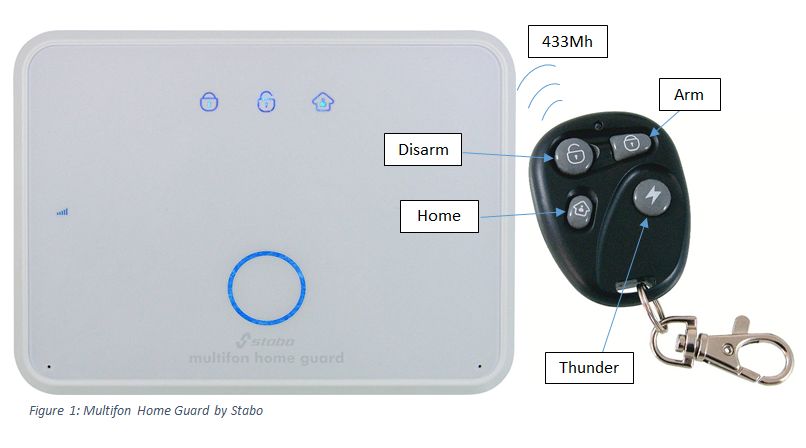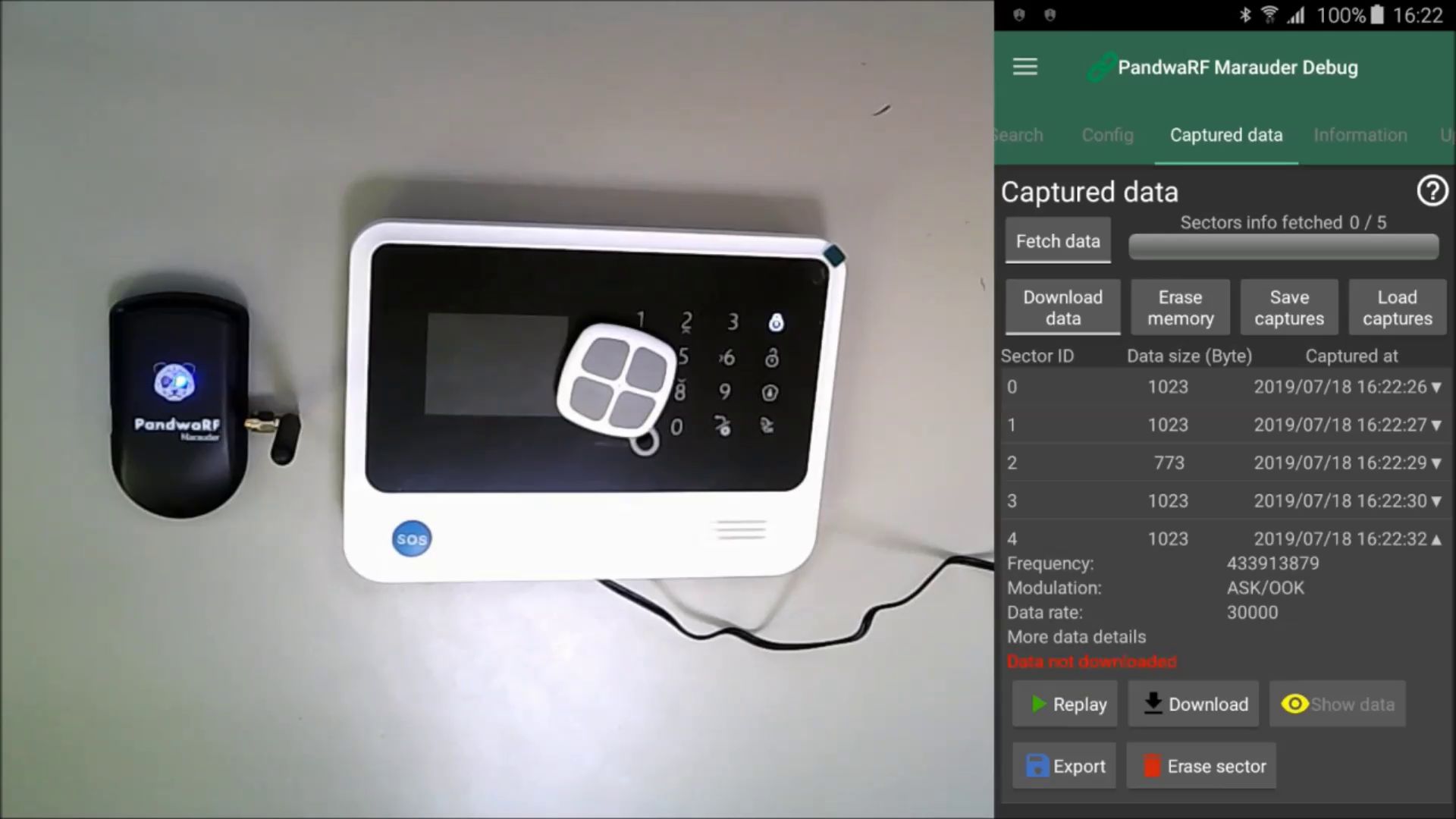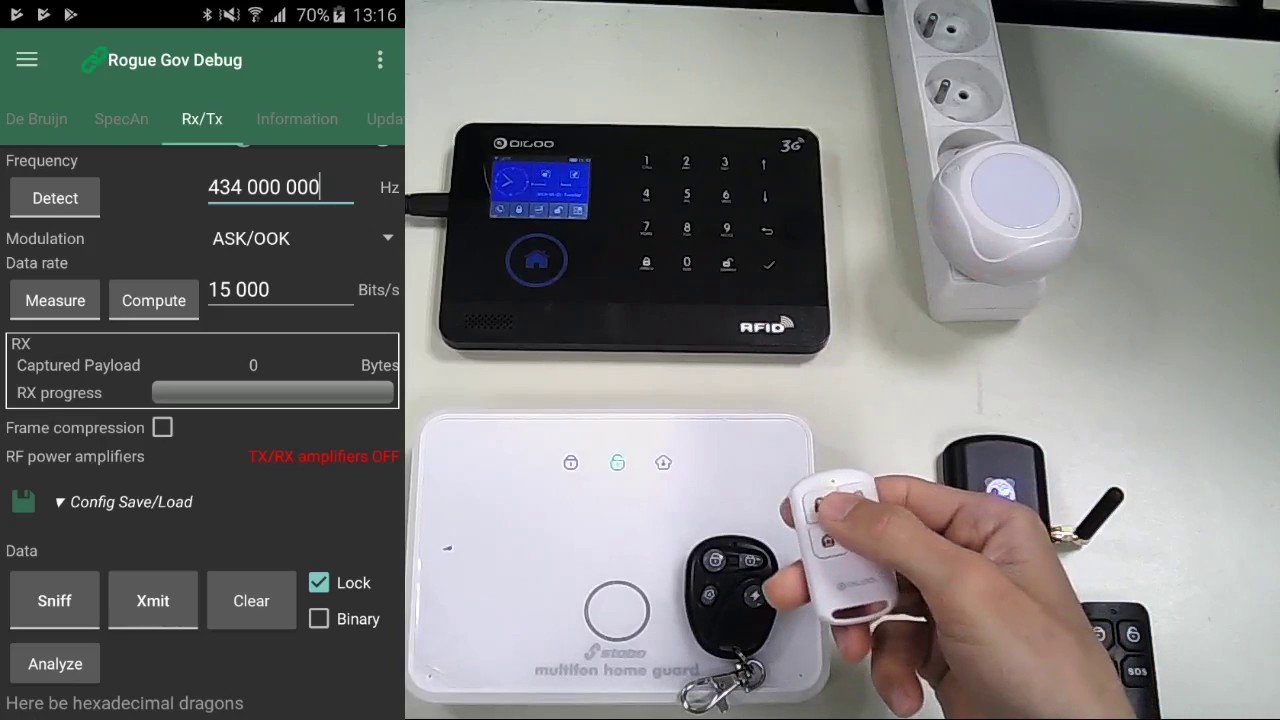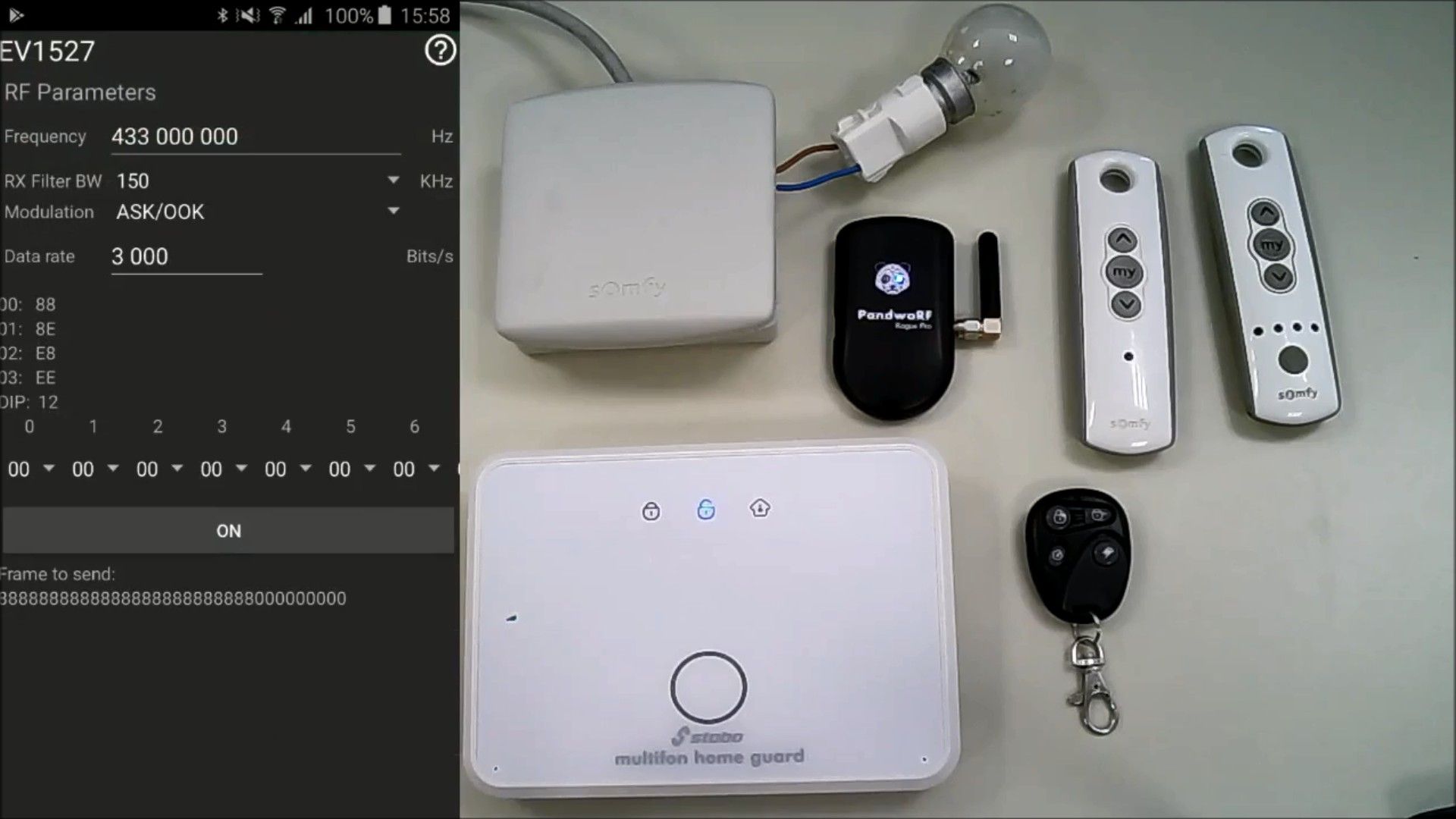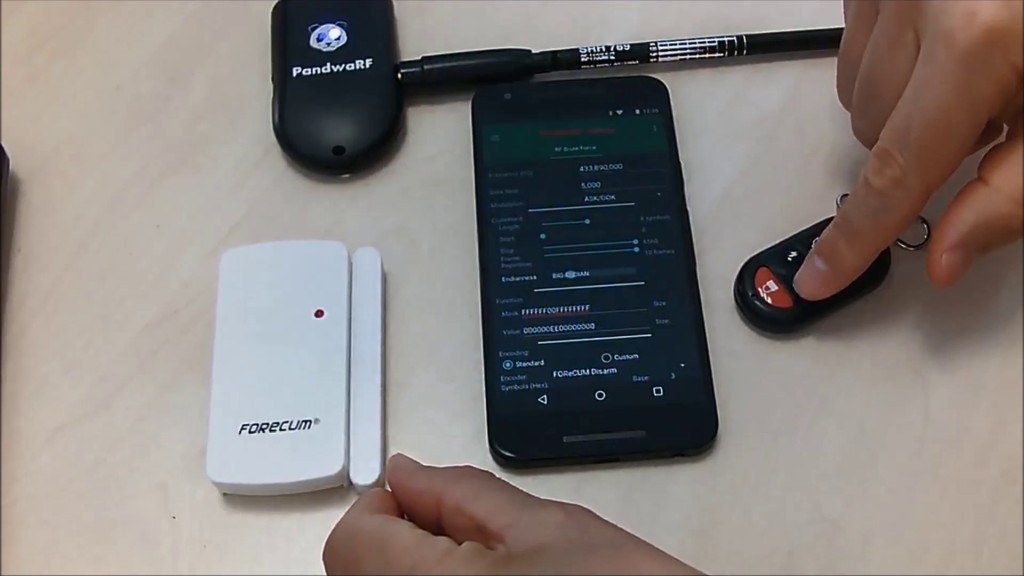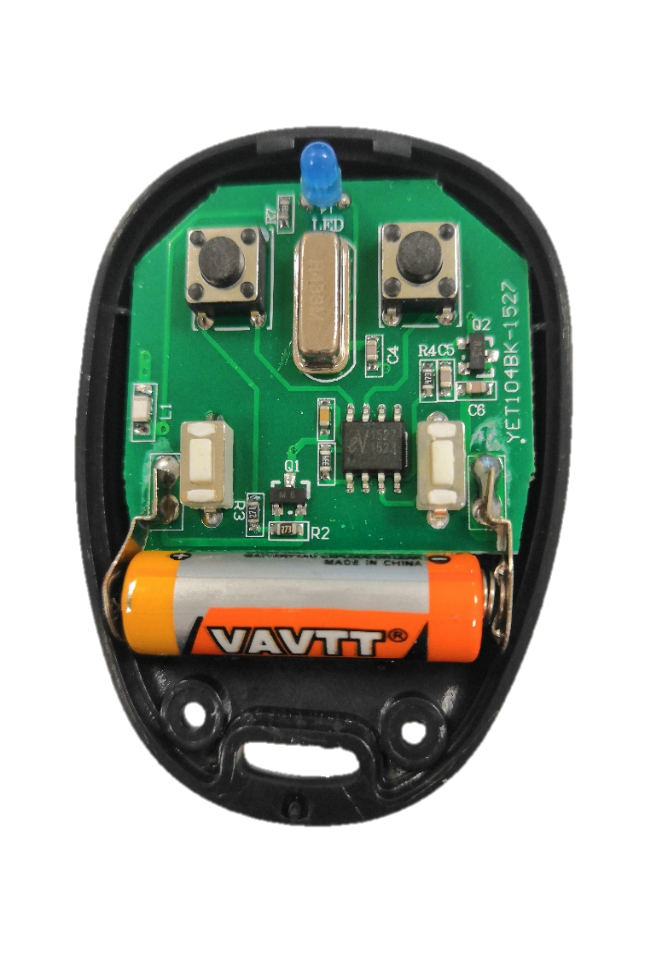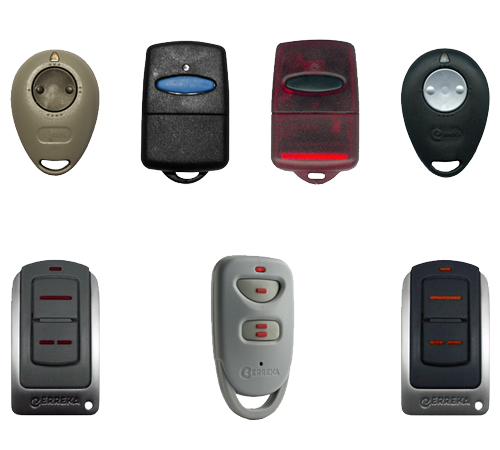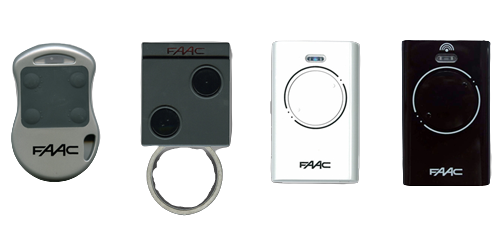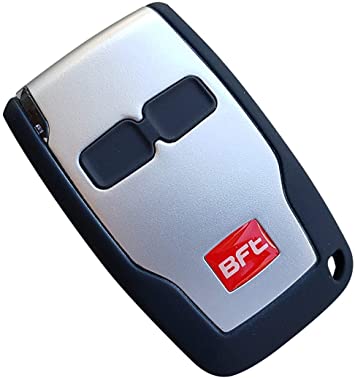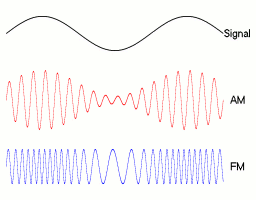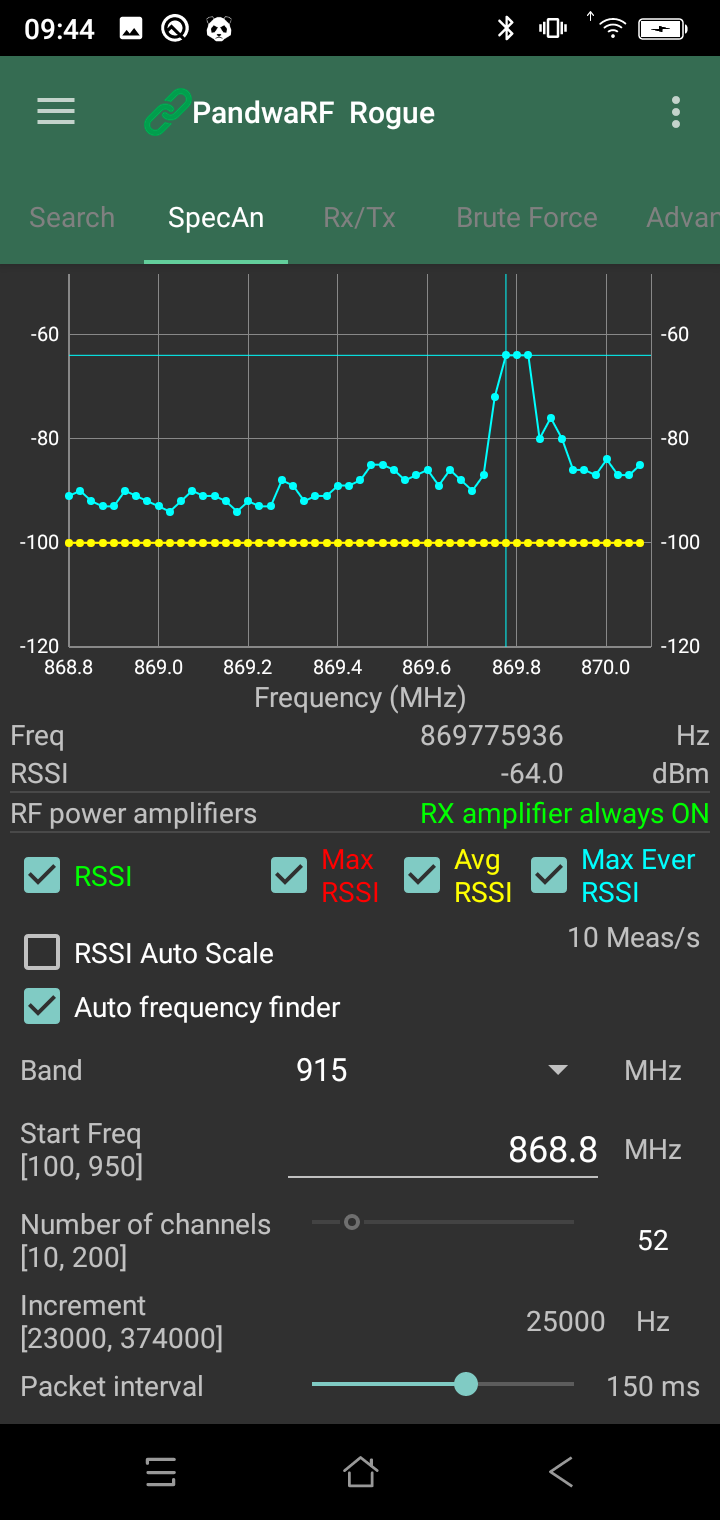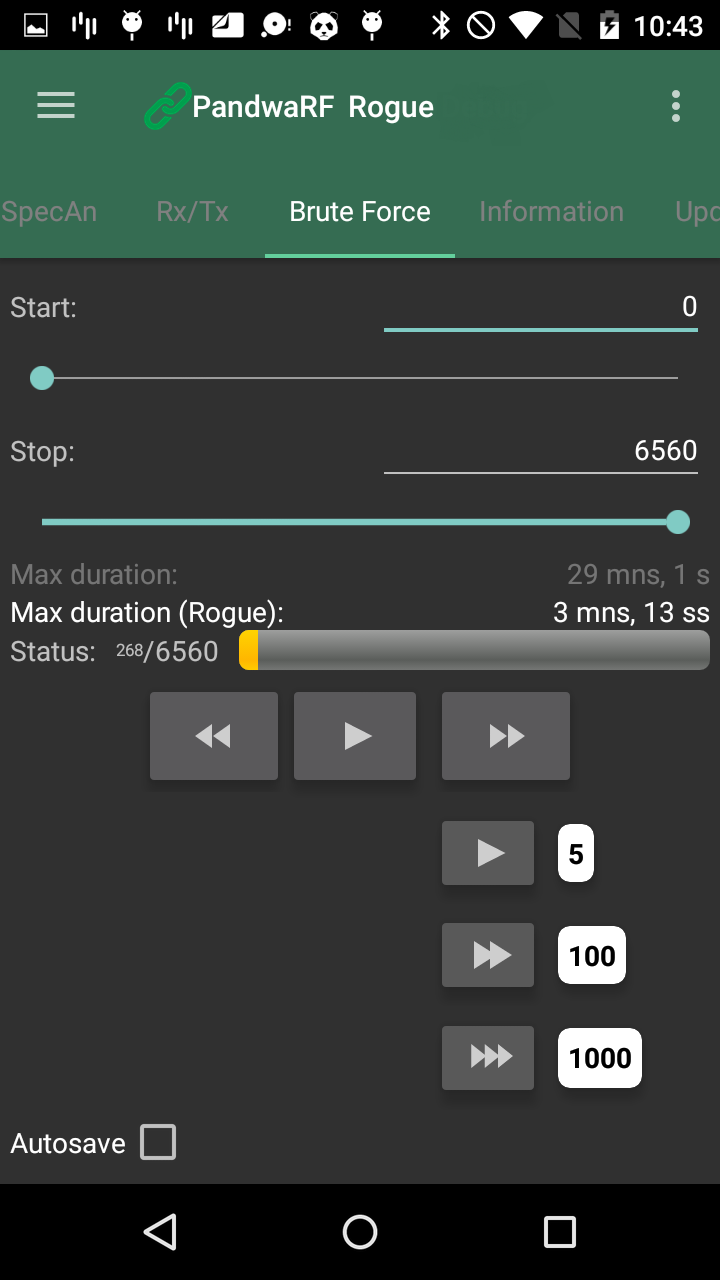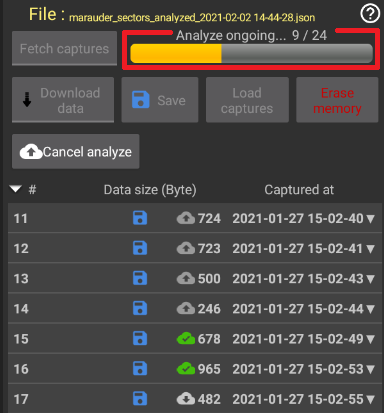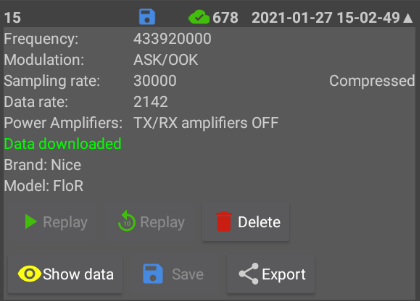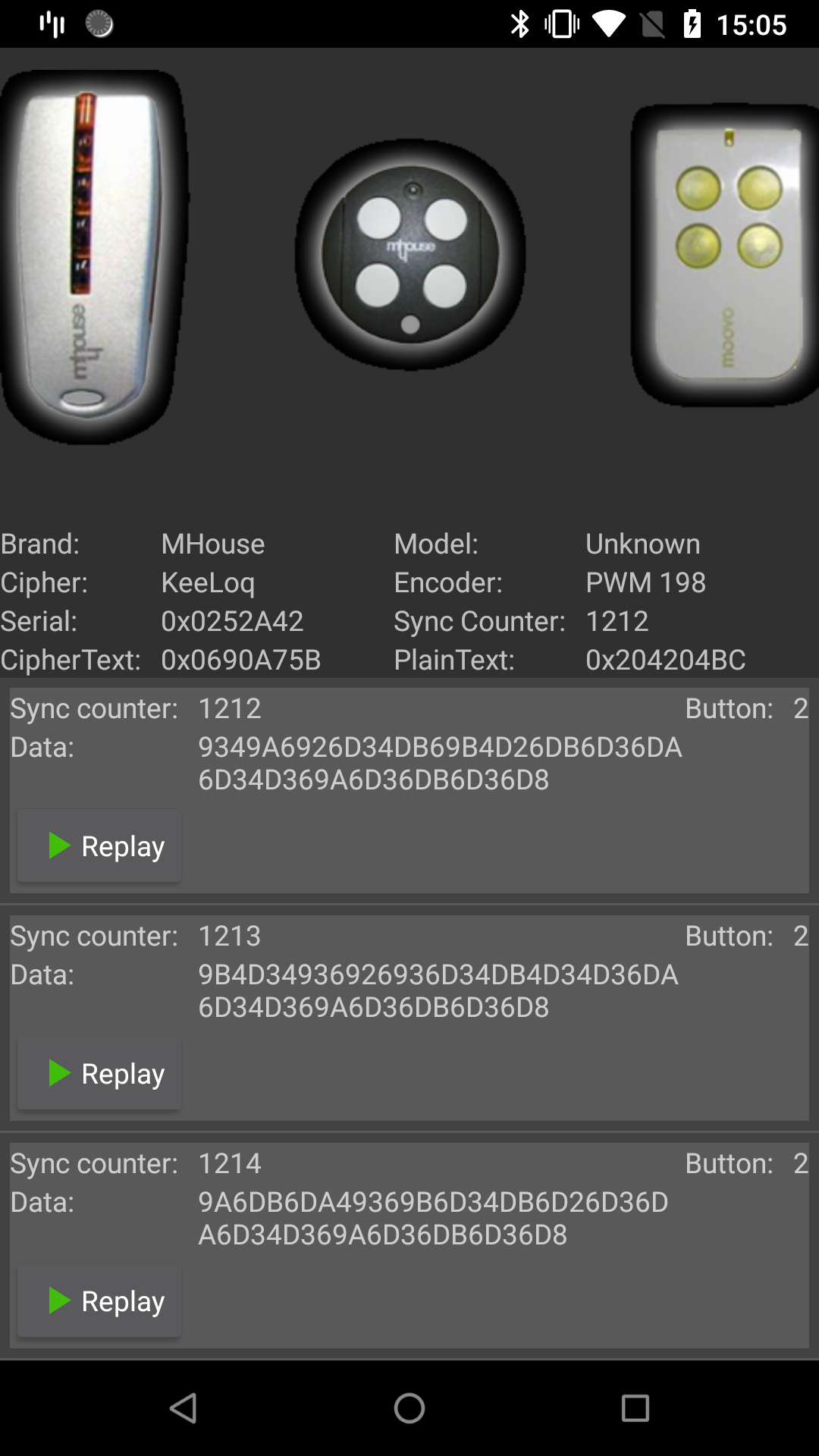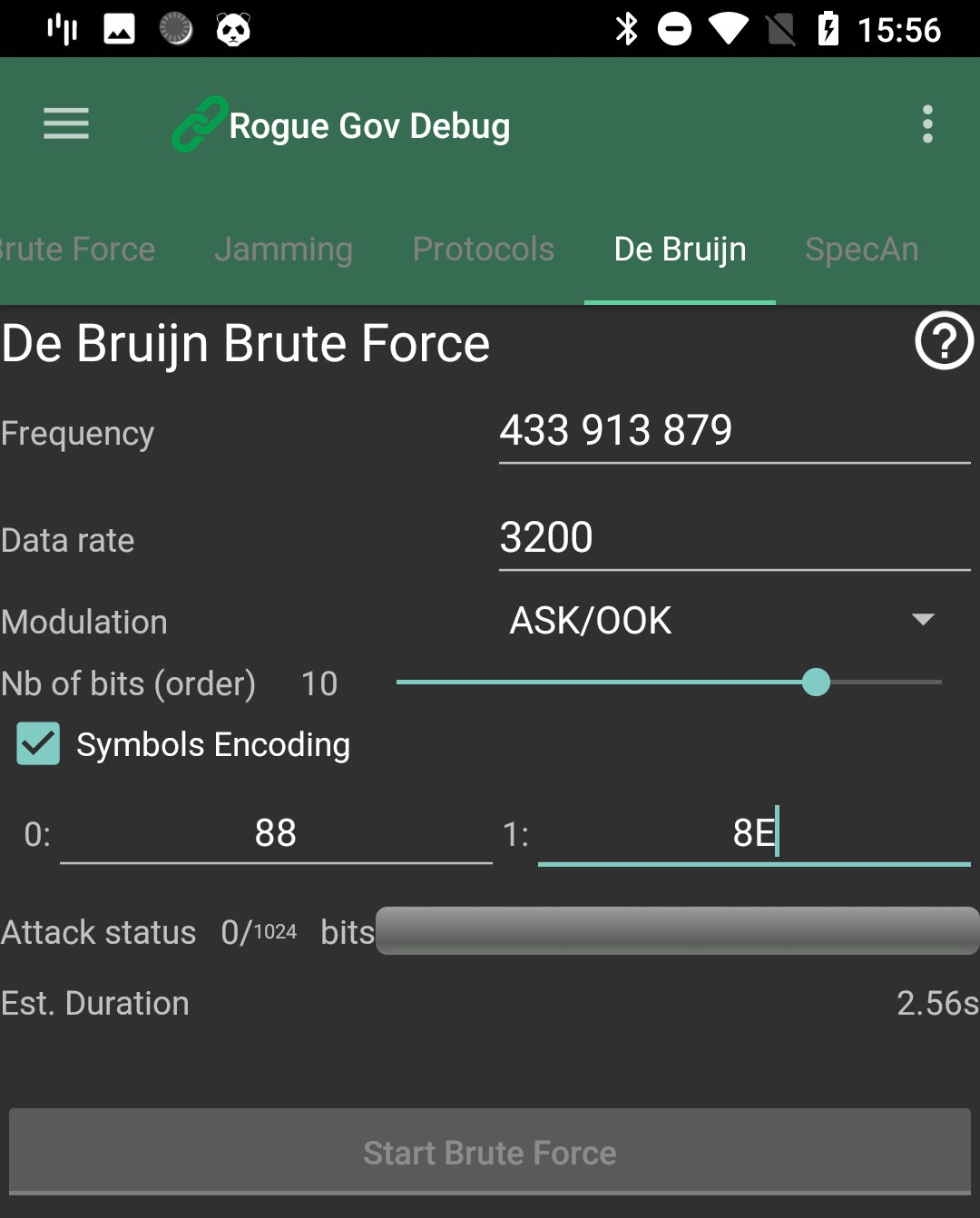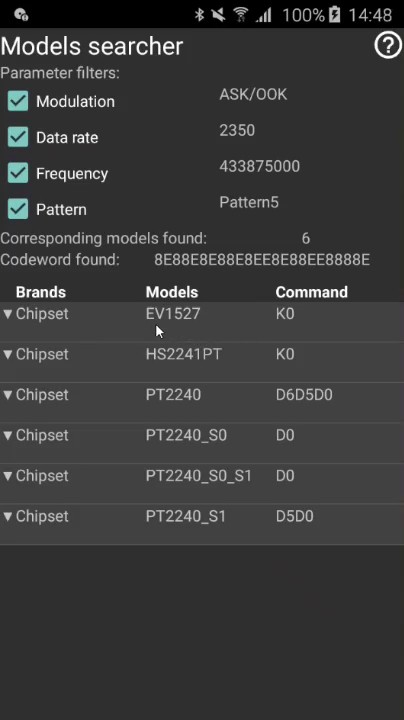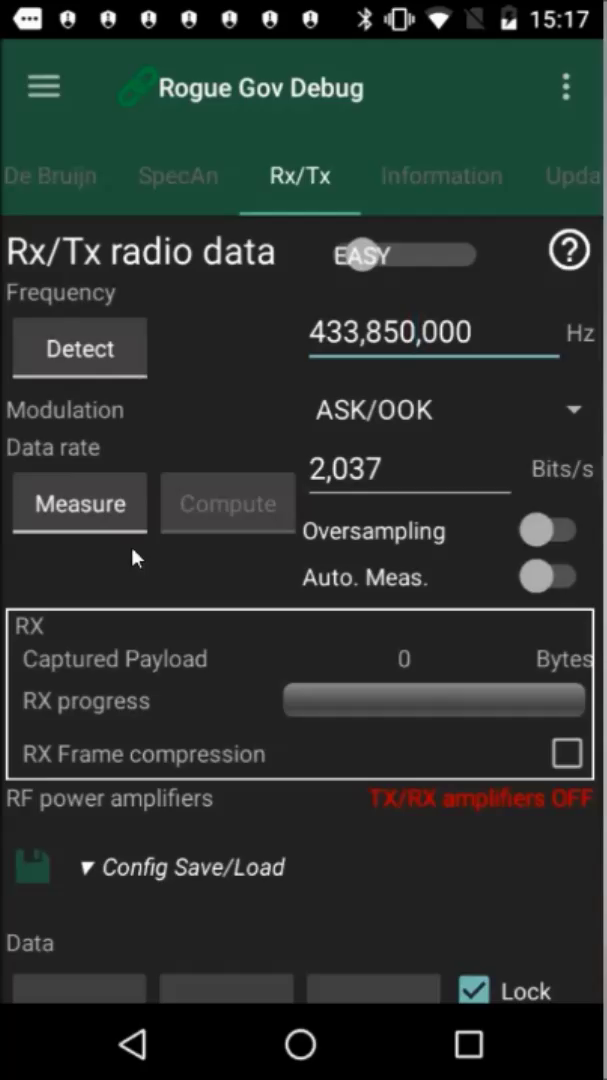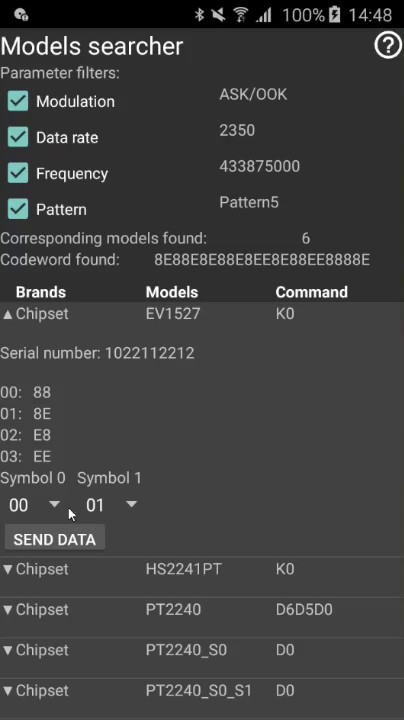 Introduction to RF & SDR

RF basics,
Modulation and Demodulation: ASK/OOK, 2-FSK/4-FSK
Antennas
Regulation
Electromagnetic Spectrum (sub-1 GHz)
Types of Keyfobs

Important information for a keyfob
1-way & 2-ways RKE, PKES, …

RF capture & analysis

RF capture using SDR (RTL-SDR, HackRF, LimeSDR, …)
RF Waterfall and spectrum analyzers
RF analysis using URH
Observation of target device (OSINT)
Data analysis with various RF tools
Extracting information: Frequency, Modulation, Data rate, Fixed bits, Variable bits, Symbol encoding
Encoding vs encryption, Manchester, PWM
Fixed codes, rolling codes, Keeloq, …
Types of Rolling codes, levels of security: Keeloq, Keeloq Secure, …
Jam and Replay attack (RollJam)

Introduction to PandwaRF products

PandwaRF Rogue Gov
PandwaRF Marauder Ultimate
Kaiju, rolling code generator

Use cases, demo & practice

RF attack on a low cost Home Alarm

Sniff and replay (with/without PandwaRF)
Sniff, modify and replay (with/without PandwaRF)

RF attack on a gate opener (fixed code)

Sniff and replay (with/without PandwaRF)
Sniff, modify and replay (with/without PandwaRF)

Wireless brute forcing (with/without PandwaRF)
Rolling code: cloning a high end gate opener
Rolling code: Sensitive content redacted
Rolling code hacking: Sensitive content redacted
Sensitive content redacted
Very Sensitive content redacted
…

Next features currently under development
Agenda can be adapted to your particular needs.