We started developing PandwaRF back in 2014, when it had a very different design and another name: GollumRF (we are obviously huge LOTR fans…).
After a lot of work, a pre-order campaign and some rebranding, we finally shipped to our backers.
We created several versions and revisions, we introduced new product versions and we discontinued some of the old ones.
Here are the main milestones in the evolution of PandwaRF as you know it.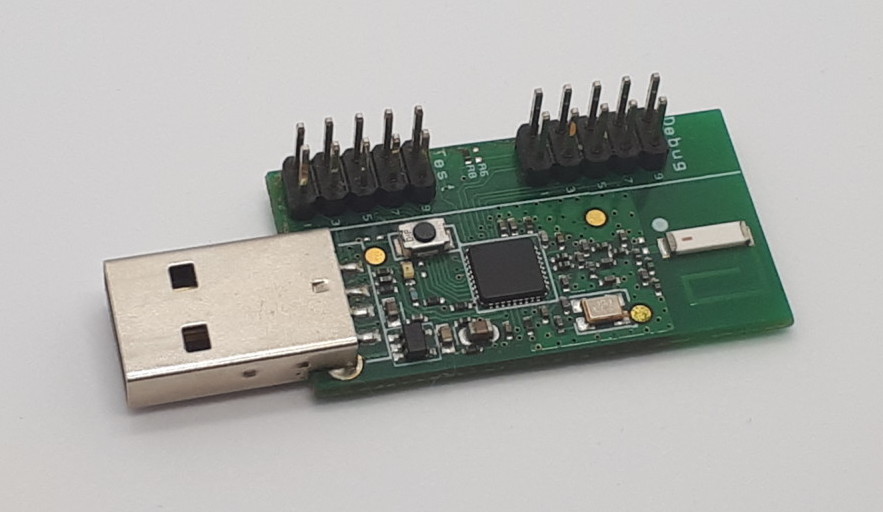 We started our developpement by using the USB dongle CC1111 developpement kit. At that time we only supported USB. This was more a proof of concept.
The excellent RfCat tool helped us a lot in evaluating the CC1111 chip.
August 2014 –  GollumRF version 1: USB connection only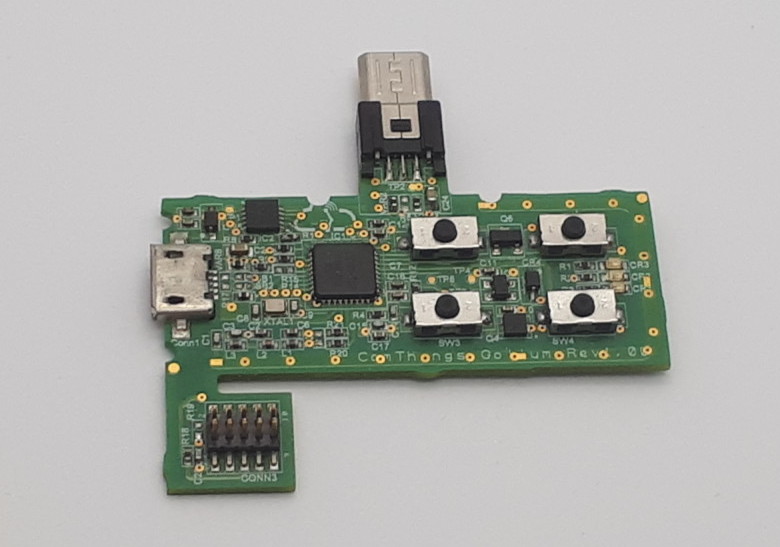 This version was also only supporting USB, and was intended to be plugged into a smartphone using its USB OTG feature.
May 2015 – GollumRF version 2 with BLE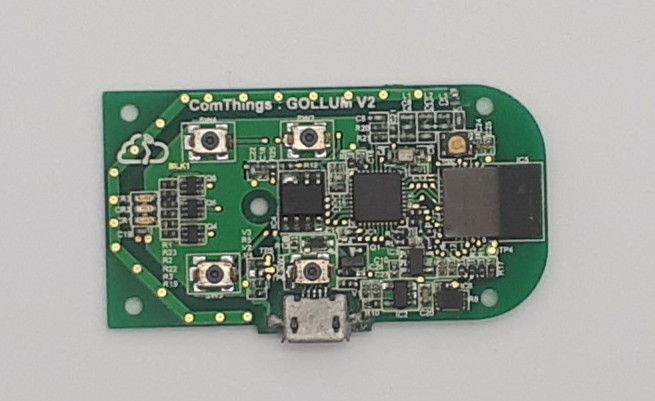 The first prototype, known as GollumRF, including a Bluetooth Low Energy chip AND a USB connection.
December 2015 – Start of GollumRF pre-orders
The GollumRF pre-orders were live. Thanks to all our backers we started to realize there was some demand for such a tool. 
June 2016 –  GollumRF version 3 Revision B
Due to the internal PCB antenna design in the GollumRF, we had poor RF performance. This GollumRF revision was quickly dropped in favor of a more powerful one, with an external antenna and RF amplifiers.
September 2016 – GollumRF version 3 Revision D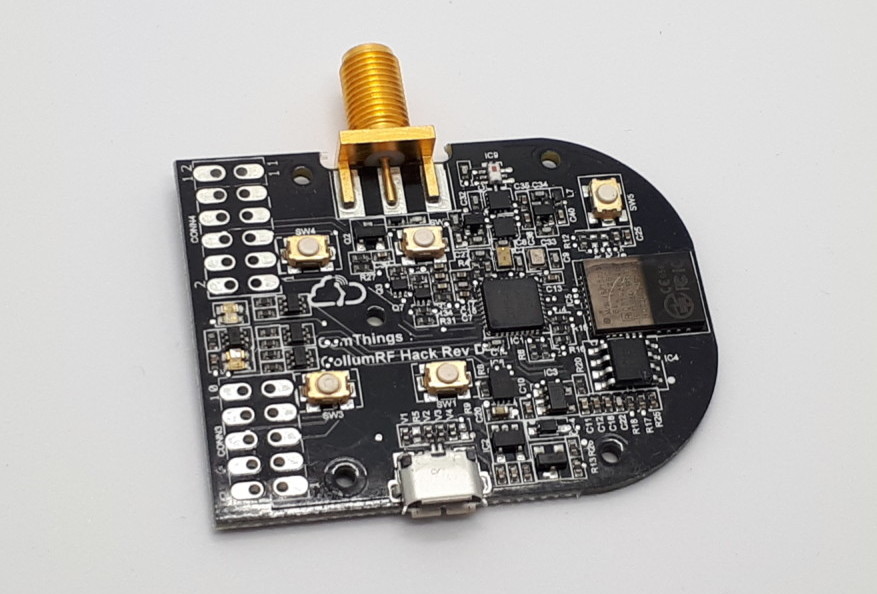 October 2016 – GollumRF becomes PandwaRF
Due to copyright issues we weren't able to keep the name GollumRF 🙁 So we came up with a new name, we changed the logo and this is when PandwaRF was born, again.
November 2016 – Shipping of the very first orders
January 2017 – Introducing PandwaRF Bare
When we first introduced PandwaRF Bare, only one version was available: a bare development board, with debug pins & GPIOs but with no FW, case and battery. Later on the PandwaRF Bare also included the FW.
March 2017 – PandwaRF revision E
Increased RF performance and better power consumption.
May 2017 – Introducing PandwaRF Rogue Pro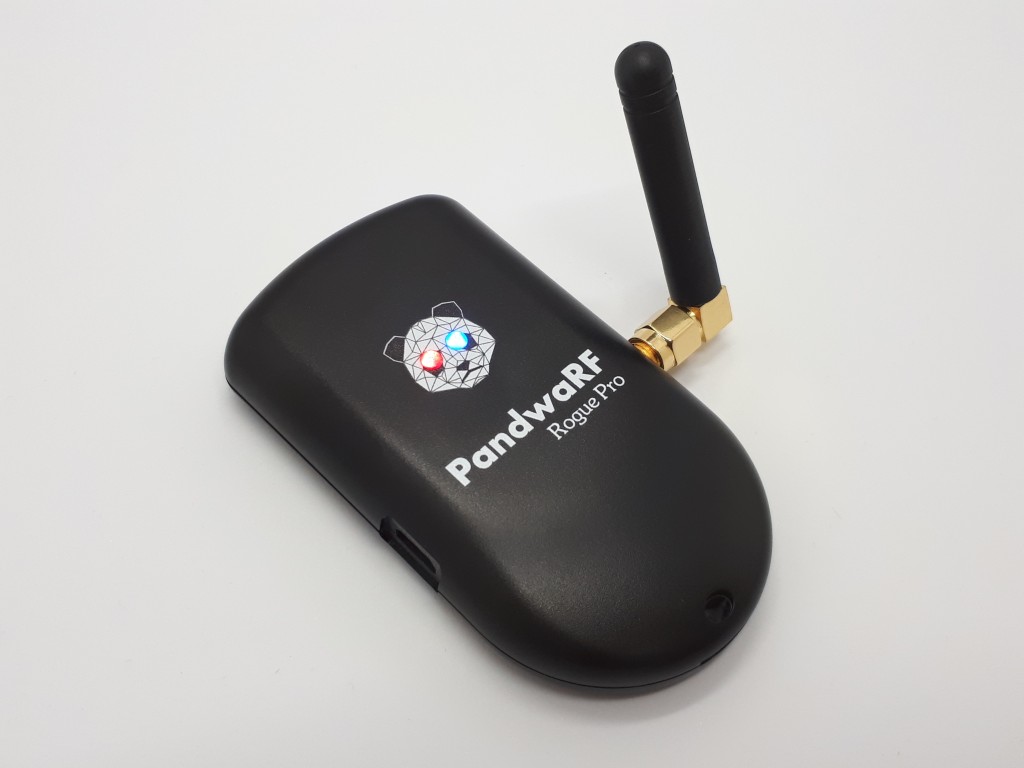 The Rogue Pro was designed for advanced users like pentesters or security professionals and it is specialized on brute forcing wireless devices in order to test their security. It is currently one of the most popular product versions.
We completely dropped the CC1111 SW engine and designed a new FW that can handle faster data rates and better compute the brute force data to be sent more efficiently.
March 2018 – PandwaRF revision E4
Again, increased RF performance and better power consumption.
October 2018 – Started the design of PandwaRF version 3 revision F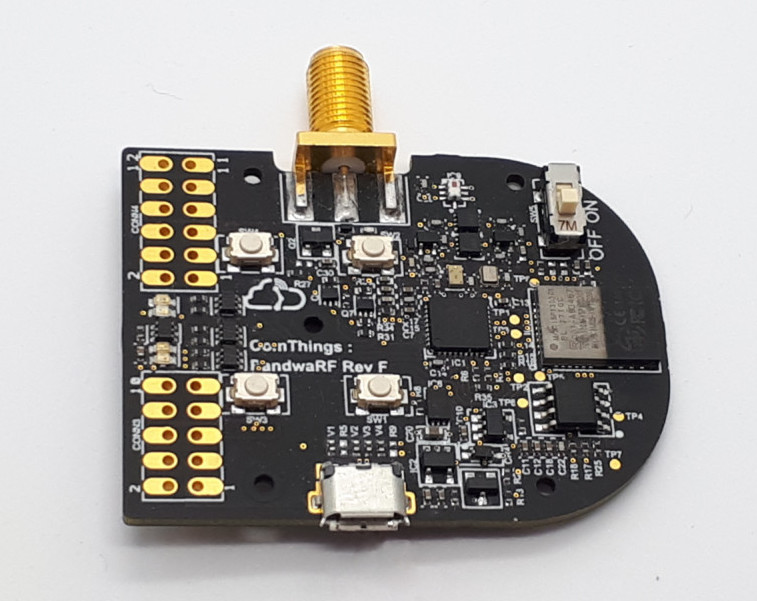 We added an internal power switch and the battery can now be easily replaced. 
RF switch issue, full production lost. 3 month delay 🙁
April 2019 – PandwaRF version 3 revision F is ready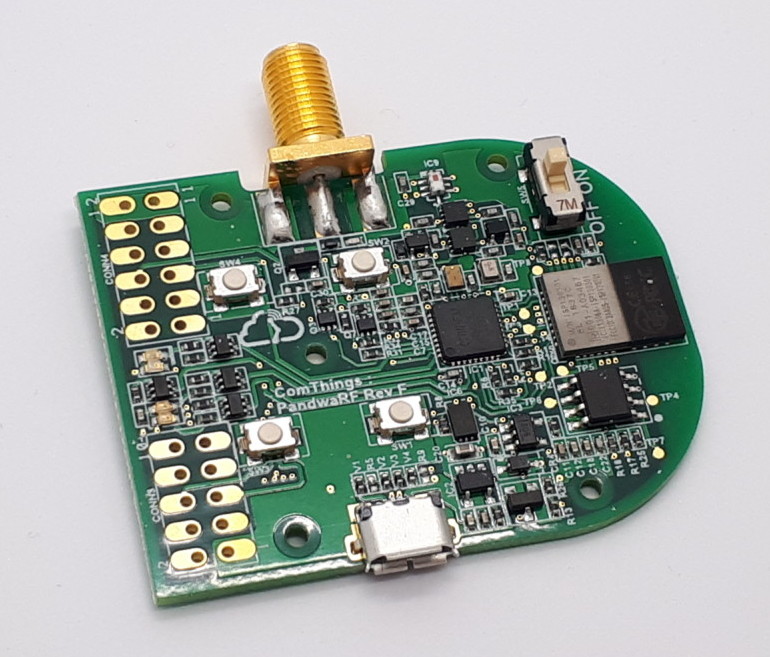 The RF switches were changed, and the RX sensitivity is better.
So far so good, fingers crossed.
July 2019 – Introducing PandwaRF Marauder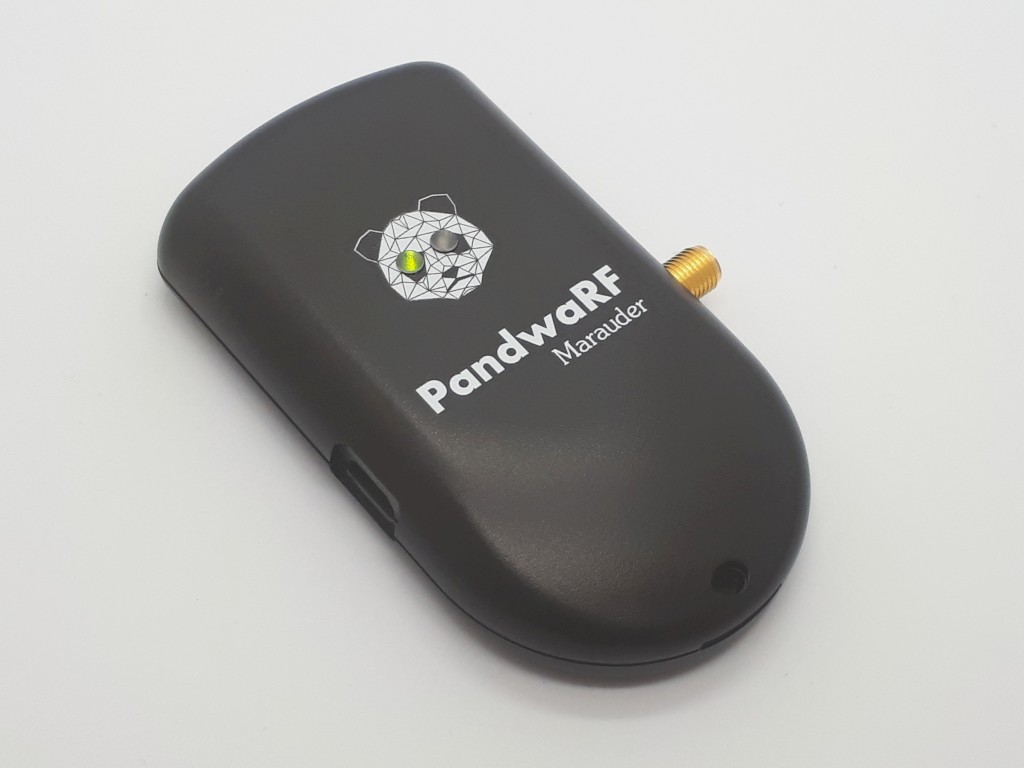 The Marauder has been developed for activities requiring a discreet capture of RF data, typically keypress of keyfobs (alarms, cars, gate openers…). Once started, it is entirely autonomous. The captured data can then be replayed using the Android application.  
Currently on pre-order.